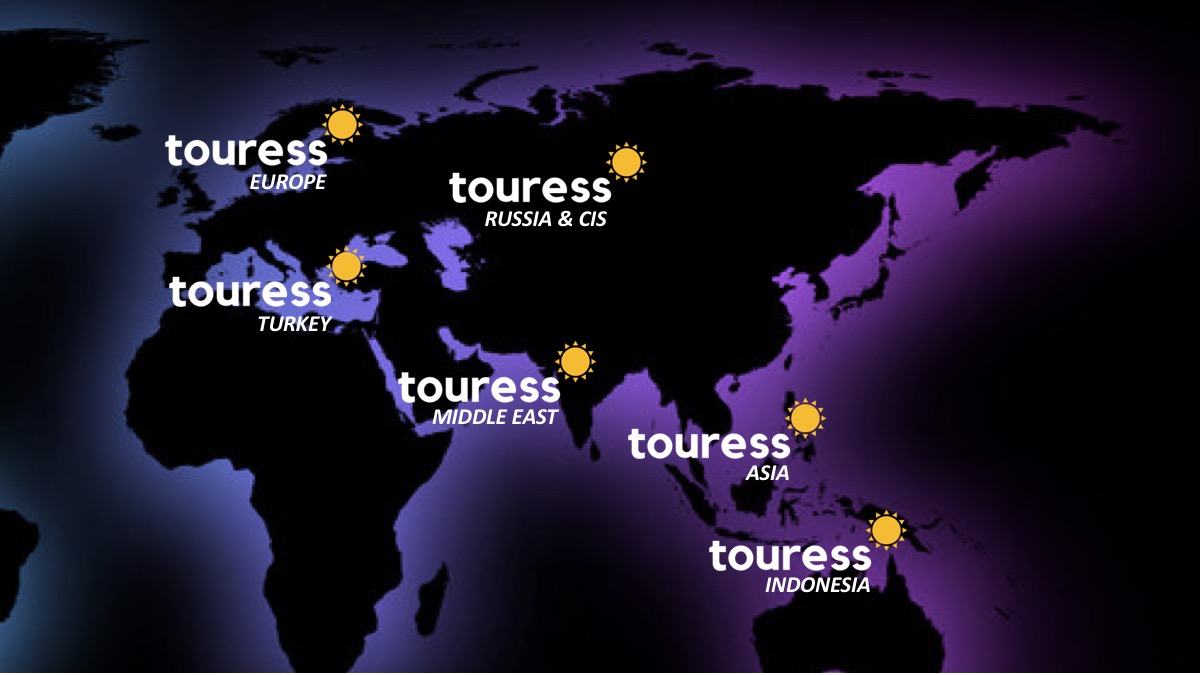 touress is truly a Global Holidays company which manages most sought-destinations around the World especially in the Middle East, Russia, CIS, Europe, and South East Asia countries. 
Our operations and contracting offices are located in Berlin (Germany), Istanbul (Turkey), Dubai (UAE), Tashkent (Uzbekistan), Jakarta (Indonesia), and Bali (Indonesia) giving our customers, complete peace of mind and best prices possible.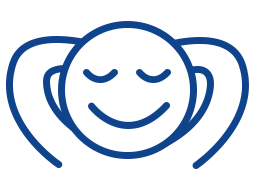 Peace of Mind
Our concept of "Peace of Mind" goes beyond just insurance. It is a complex processes supported by the latest IT system to make sure your mind is peaceful when we take care of your holiday needs.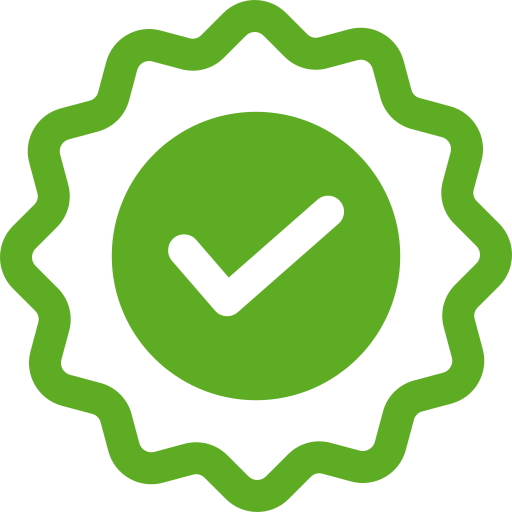 High Quality Standard
We serve the highest standard of quality expected. To deliver our promise, we only hire people with service & quality embedded in their blood. We also work only with our high quality travel partners.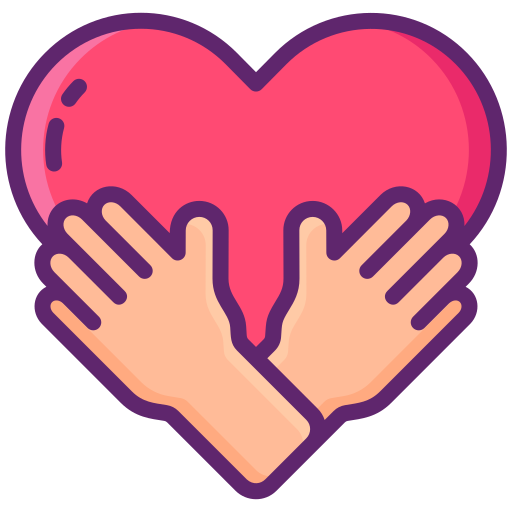 Nice & Care
We treat our team and our people like we treat our own family and it is reflected on the way our team treat our customers. Almost all of our customers miss our team as well as the destinations after finishing their tours.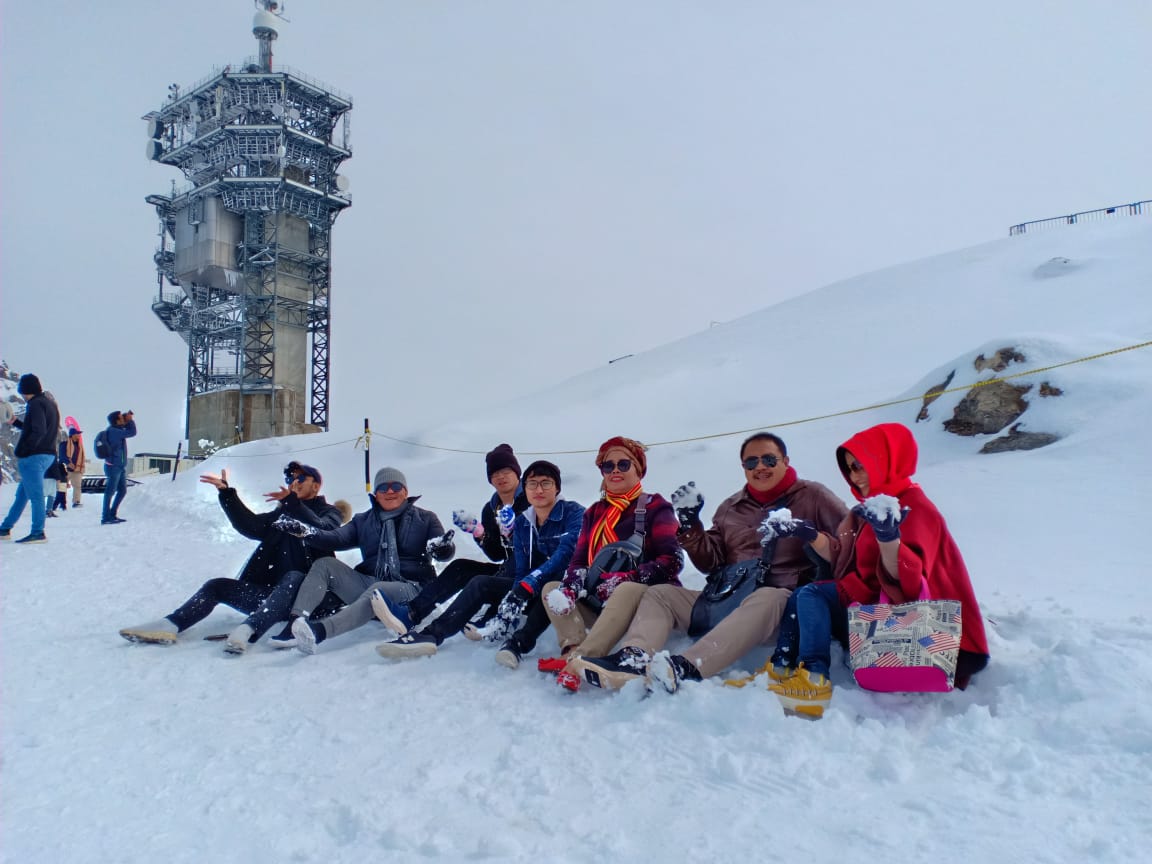 touress Global Holidays has so far served more than 33,000 customers worldwide, issued more than 3000 bookings, and gave services to more than 1200 travel agents in the last 10 years of its operations.
Our new brand, touress Global Holidays, announced during pandemic, in May 2021, to serve predominantly retail segments. It was a great decision to add a new channel on top of company's initial core channel, the B2B, as most of our B2B customers back then have already been either died or changed courses.
Before the pandemic, our destinations were the Middle East (Dubai, Jordan, Holyland, Egypt), Europe (West Europe, East Europe, UK, Turkiye),  CIS Countries (Russia, Uzbekistan), Umrah, and Indonesia. We slowly restarted our tour packages to adjust with the pandemic situation, both in the destinations as well as the locations of our customers. And Turkiye was the first destination we reopened in August 2020.
As of May 2023, we have already re-opened Turkiye, Dubai, West Europe, East Europe, and Indonesia destinations. We are working very hard to reopen other destinations as well as opening new destinations.
Stay tuned with touress Global Holidays and our ecxiting destinations!